YOLO FIRST NEWS POST I'VE MADE ON HERE but yeah I've been working on my FNF jam entry for the past 2 weeks (and juggling school shit smh).
BUT I HAVE COME DOWN to NG to post a single frame from my animation.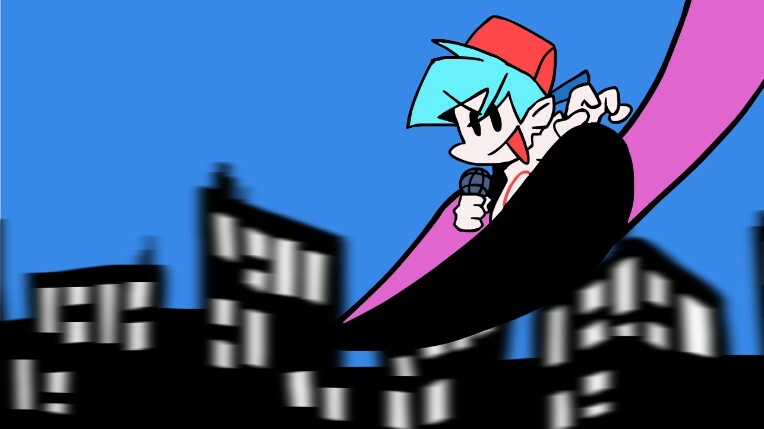 I also wanna start working on OC stuff (an animated short...?) but that won't be for a bit, gotta refresh my brain after grinding on school and animating h.
OK BYE BYE SEE YOU IN A COUPLE OF DAYS LOL